Hansel 2016 Amusement Park Animatronic Walking Animal Ride for Kids
Price:
US$0.00/Piece
|
Get Latest Price
Product Detail
Welcome to visit Hansel website for plush motorized animals
Hansel company manufacturer those electronic riding animals, known as Motorized animals. These portable amusement rides, which are battery operated, are sure to be a hit with your little children. With an array of musical genres to choose from while riding, as well as forty different animals to choose from–Hansel Motorized Animals a perfect opportunity to foster your child's sense of individuality in a safe and structured environment. Still a little skittish of turning the reins over to the little ones? No worries, each animal is able to withstand a weight of up to 200 pounds, so you can take a ride with them if you'd like.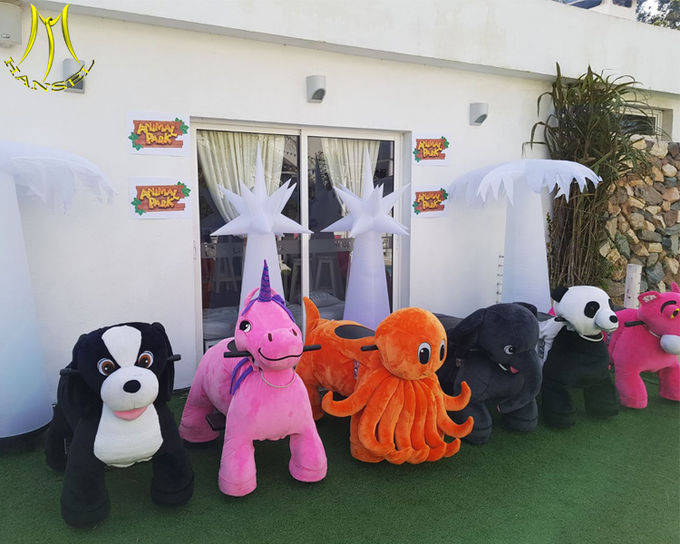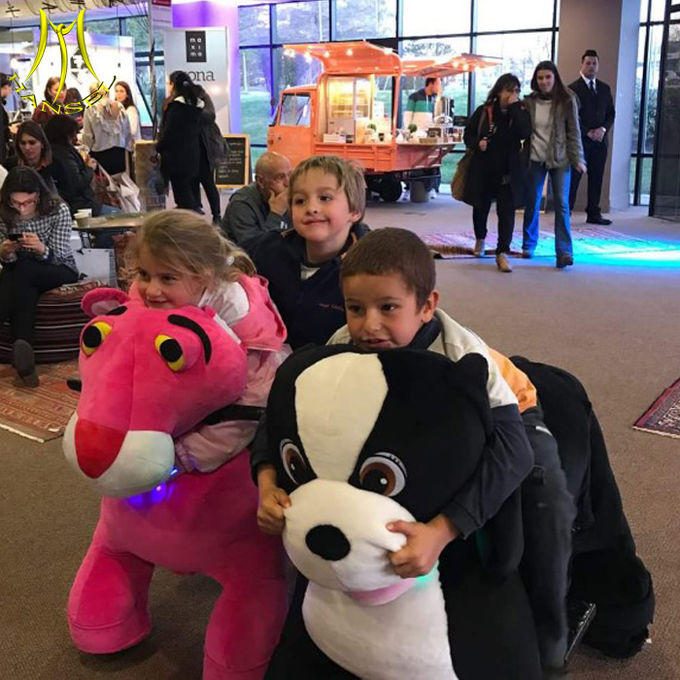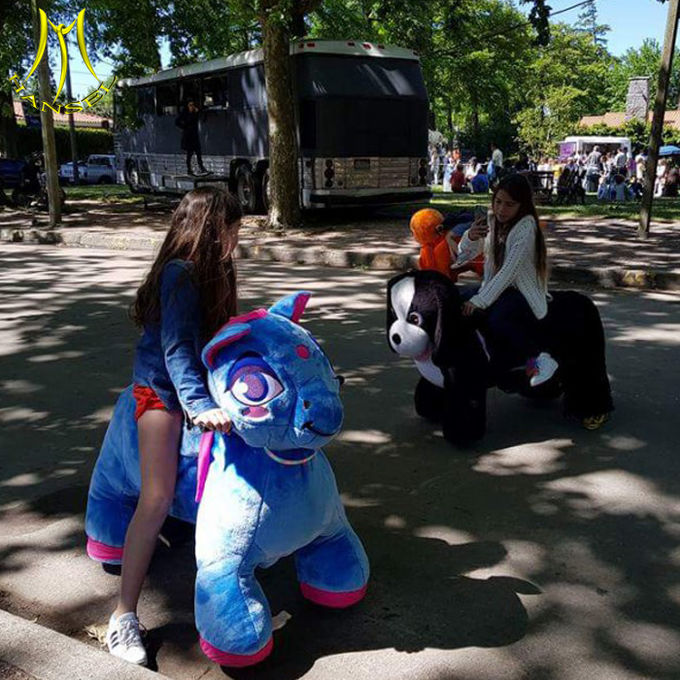 Plush animal electric scooters are also called motorized plush animals, animal scooters, electric animal ride,
plush animal electric scooter, animal ride for mall, animal mechanical toys, walking animal rides, stuffed animal ride,
animal rider, coin operated animal ride, zoo animal scooter,riding animal costume, walking animal ride on toy
electrical toy animal riding, battery operated animal ride, safari animal ride, plush electrical animal toy car, kids animal rides, electrical animal toy car, animal scooters in mall, electric animal scooter, stuffed animals that walk, zippy toy rides on animal, kids ride, kiddy ride machine, battery operated toys ,animal walking toys, battery operated ride animals and so on. There are different animal designs with cool music which are attractive for players 1-101 years.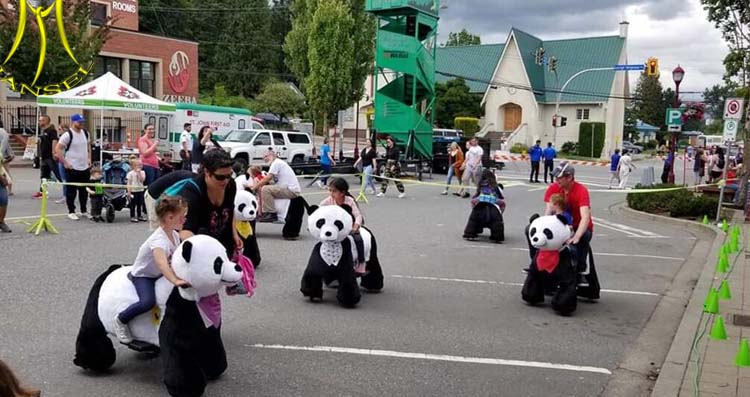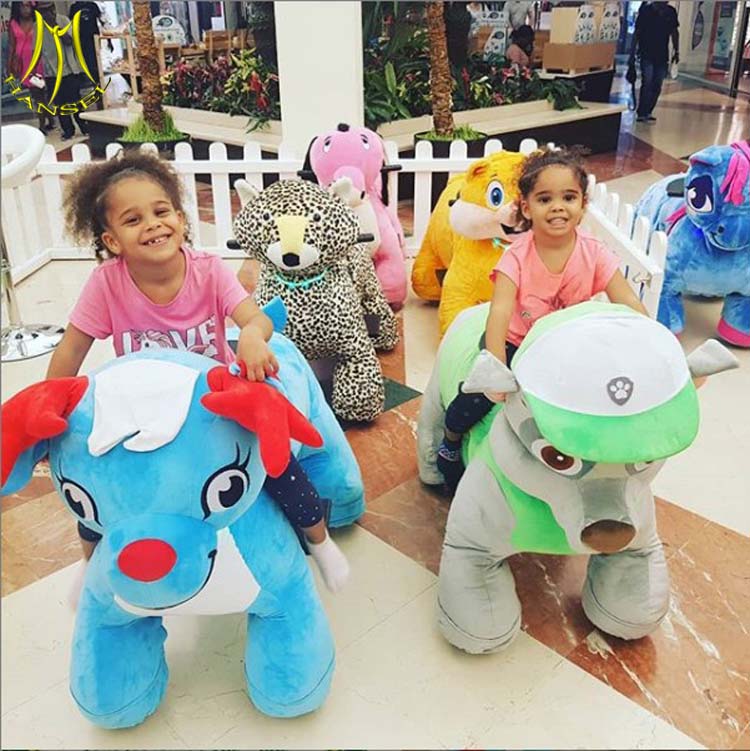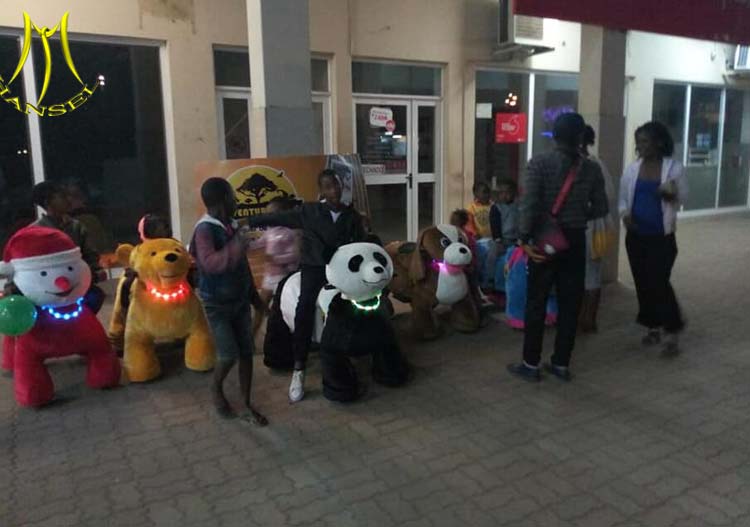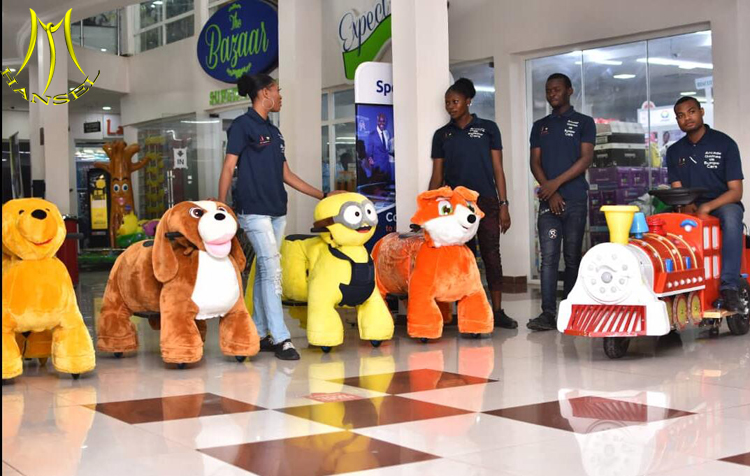 Pls check the details below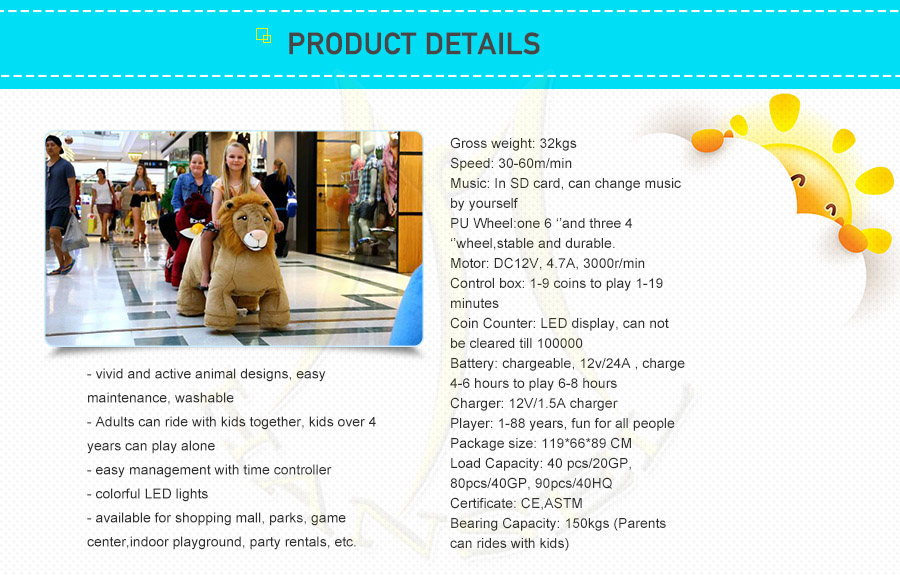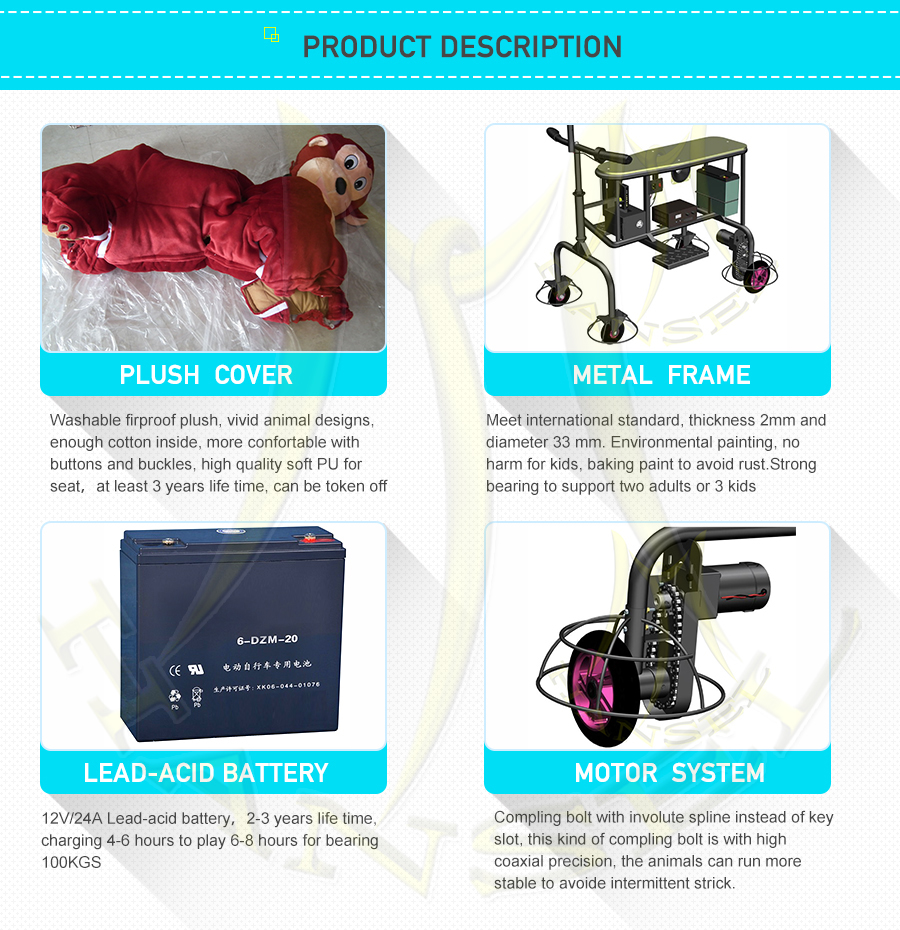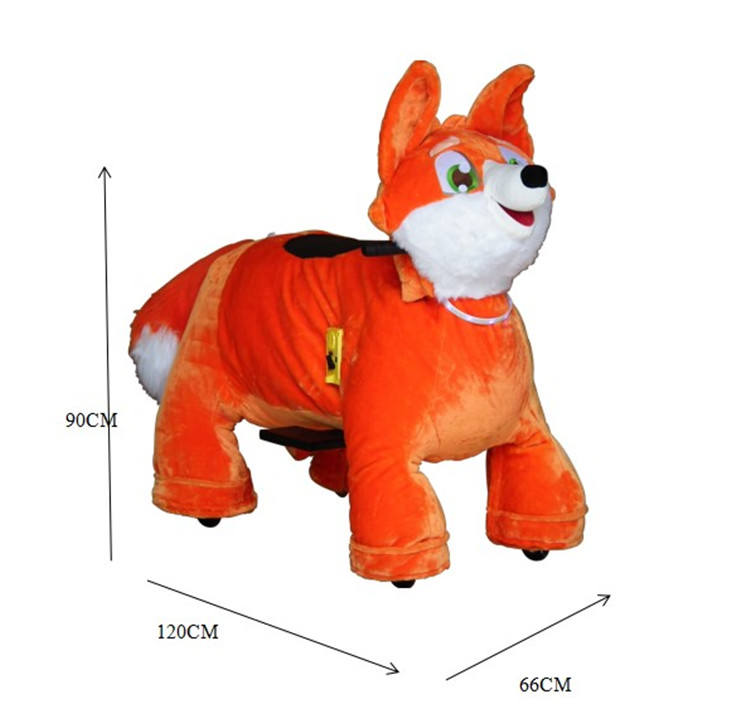 Sold to over 70 different countries such Australia, USA,Brazil, UK, Italy, Colombia, Romania, Malaysia, Indonesia, Vietnam, etc. They are most popular in Australia and USA in 2016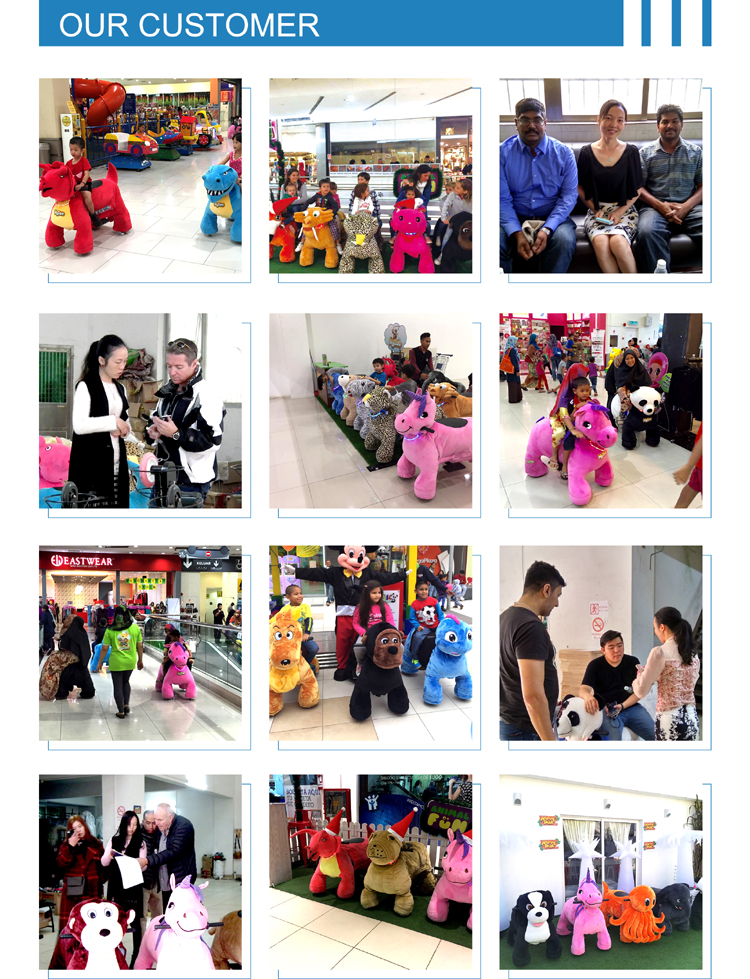 Pls learn more for Hansel plush animal scooters

1. Do I have to assemble the scooters or do they come already assembled?
The animal electric scooters will come with assembled:-)

2. What is the cost to ship them to my country? Which is your nearest sea port?
Because there are many port in your country,or pls advise your detailed address,we will check it for you soon.
3. Do you sell the coins for the coin operated animals?
yes,we will send 50 coins for 1 animal,you can buy more coins in store if needed.

4. What is the quality?
We make sure the quality worth the price, our animals use fire proof plush skin with enough cotton,steel tube frame with reinforce part can bearing at least 150kgs. please check the detailed information of our animals,you will know more about our quality.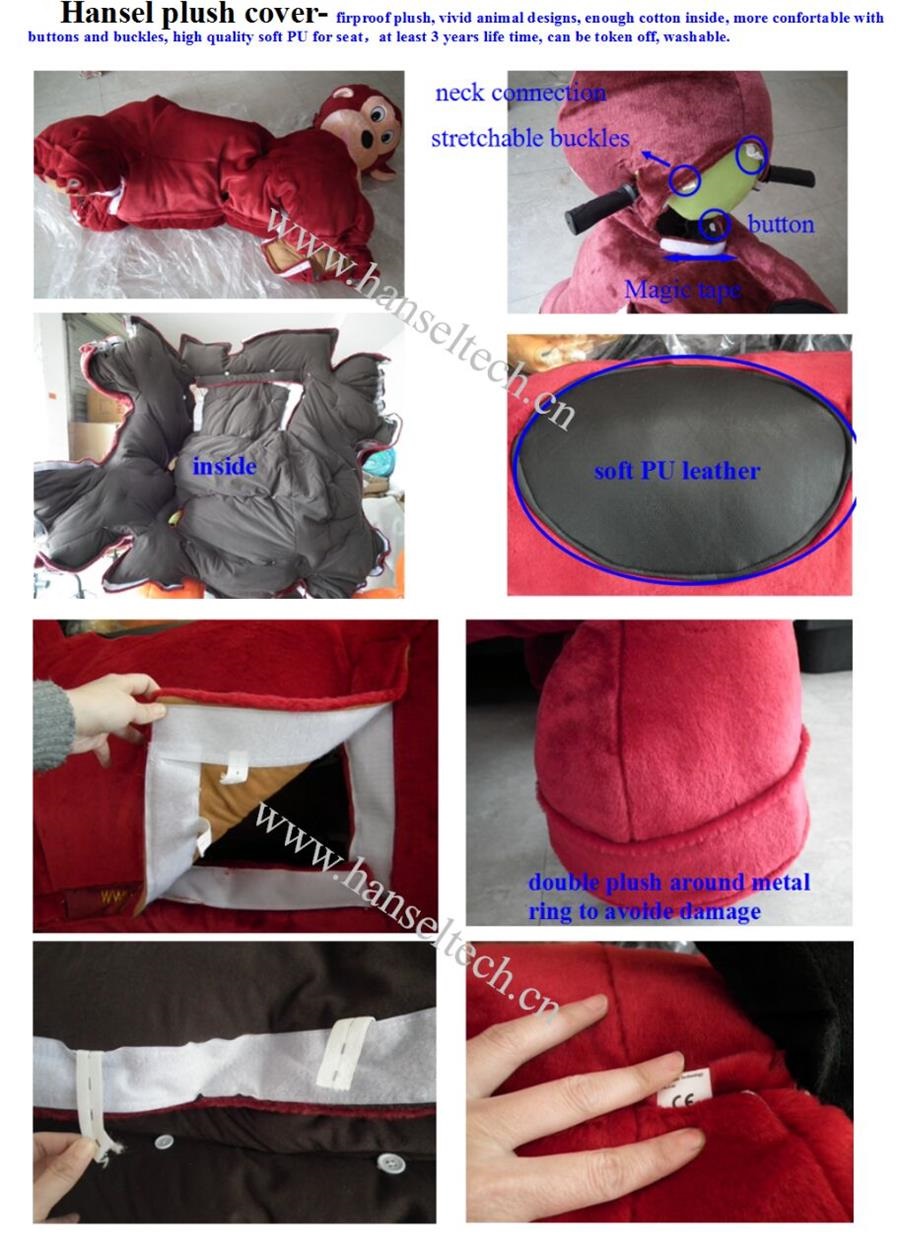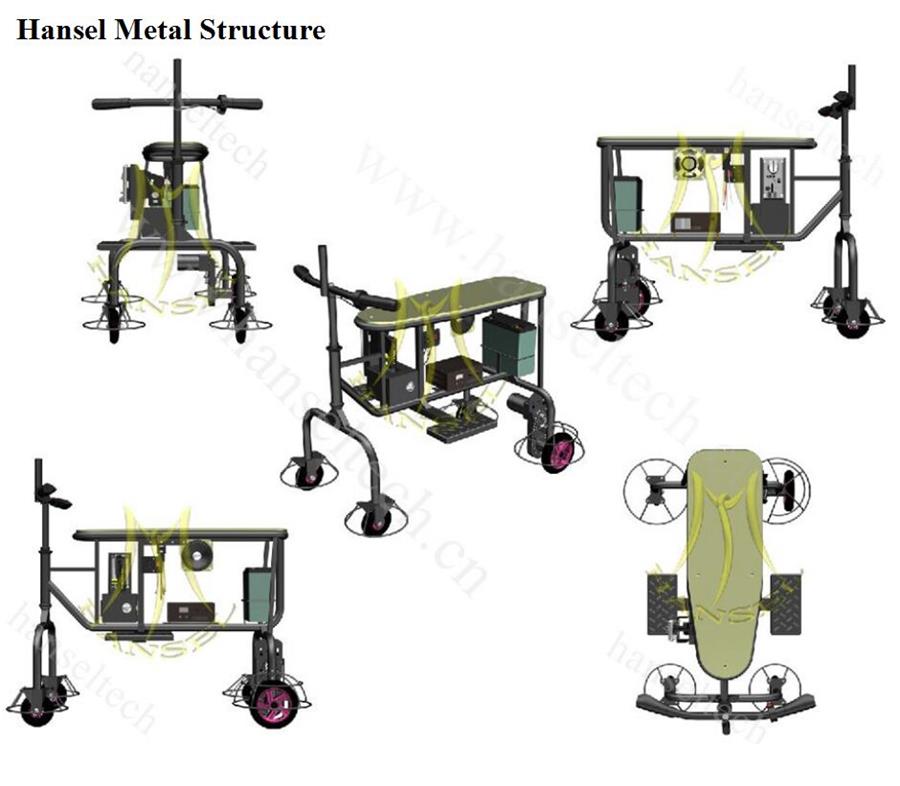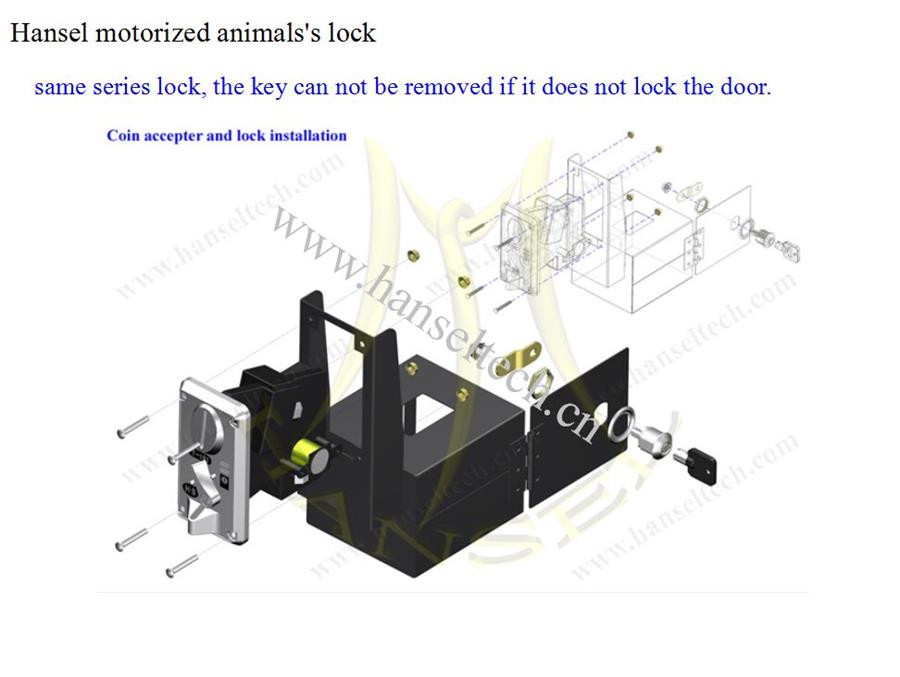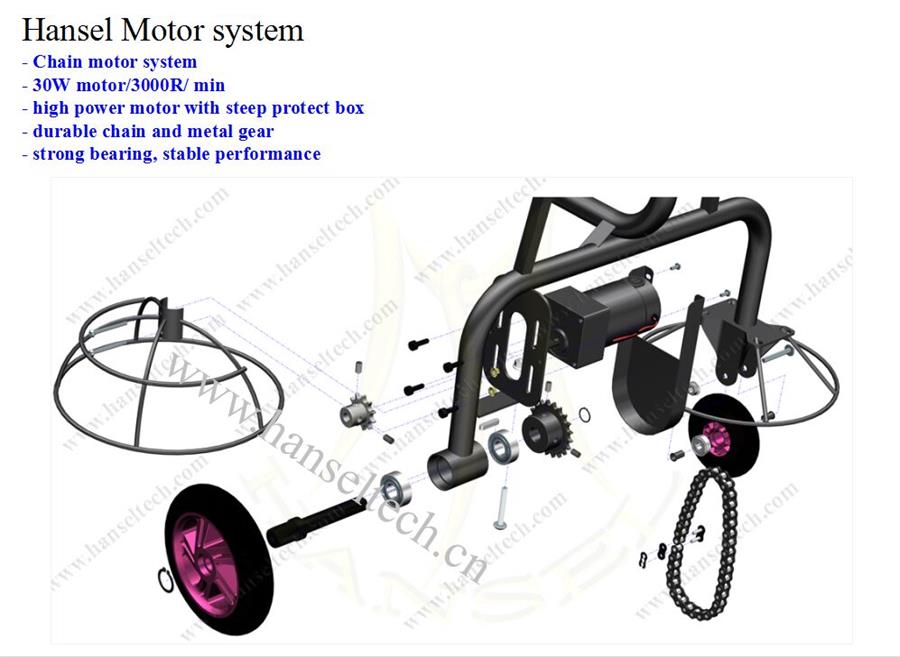 5.Do you have an videos of your machines in action?
Sure,pls contact us for video of animals in mall.

6.Also, what is the weight limit?
Bearing limit is 150KGS,kids could ride with one adult.

7.How fast do the animals go?
Speed: 30-60m/min, the speed is related to the ground and weight of players. The more smooth of the ground, the faster of the rides.

8.Is the plush animal electric scooters business profitable?
Our animal are very hot in different people from kids to parents,it definitely would be great choice for your center!
9. My current business is located in a very large mall. I know that the mall would be concerned about the wheels of the animals scratching the tiles on the floor of the mall. Is this a problem?
PLS don't worry. Only the wheels with gear may scratching the floor. Pls see our wheels,they are very flat,smooth,only have clients concern about the wheels would be wear and tear and buy some extra instore.
10. Do the plush animal electric scooters come in different sizes? (Small, Medium and Large?)
We have big size and small size animal toy rides.
Big size is 120*66*90 CM,have coin operated system and no coin operated system. Adults can ride with kids even 3 kids can ride together.
Small size is 90*50*75CM,only have non coin operated system. Can ride 1 or 2 kids.
11.Advantages of Hansel plush animal electric scooters:
A. Simple and easy investment, fast and high profits.
B. Safety is the first. Green painting of tube, fireproof plush and fine texture, soft, don't rub off
C. With CE and ASTM certificate. With MSDS report for battery.
D. Fast delivery, large storage, 3 to 5 days for order within 20 pieces
E.Free spare parts for maintenance, 24 hours on line service
F.10 years business doing motorized animal business.always give more professional support.